The Terminators
A small band of resistance fighters battle the cyborgs that have taken control of the planet.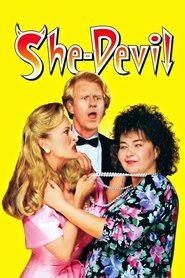 She-Devil
A cunning and resourceful housewife vows revenge on her husband when he begins an affair with a wealthy romance novelist.
The Honorary Consul
Set in a small politically unstable Latin American country, the story follows the half English and half Latino Dr. Eduardo Plarr, who left his home to find a better life. Along the way he meets an array of people, including British Consul Charley Fortnum, a representative in Latin America who is trying to keep Revolution from occurring. He is also ...