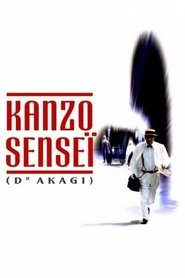 Maborosi
A young woman's husband apparently commits suicide without warning or reason, leaving behind his wife and infant. Yumiko remarries and moves from Osaka to a small fishing village, yet continues to search for meaning in a lonely world.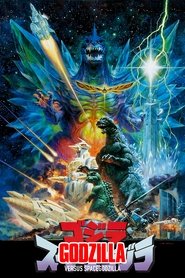 Godzilla vs. SpaceGodzilla
When Mothra went into outer space to stop a meteor from reaching Earth, she accidentally took cells from Godzilla and the remaining cells from Biollante that inhabited our atmosphere. The combined cells went through a black hole and created a new creature, Space Godzilla. Space Godzilla heads to Earth to confront Godzilla, Junior Godzilla, and the new G-Force robot, MOGERA.