Razorback
In the Australian outback a vicious wild boar kills and causes havoc to a small community.
The Year of Living Dangerously
Australian journalist Guy Hamilton travels to Indonesia to cover civil strife in 1965. There, on the eve of an attempted coup, he befriends a Chinese Australian photographer with a deep connection to and vast knowledge of the Indonesian people and also falls in love with a British national.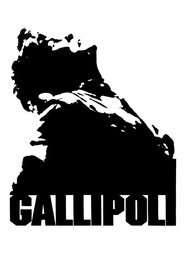 Gallipoli
As World War I rages, brave and youthful Australians Archy and Frank, both agile runners, become friends and enlist in the Australian and New Zealand Army Corps together. They later find themselves part of the Dardanelles Campaign on the Gallipoli peninsula, a brutal eight-month conflict which pit the British and their allies against the Ottoman Empire and left over 500,000 ...